Build beautiful reports & dashboards and reveal hidden insights into your business data!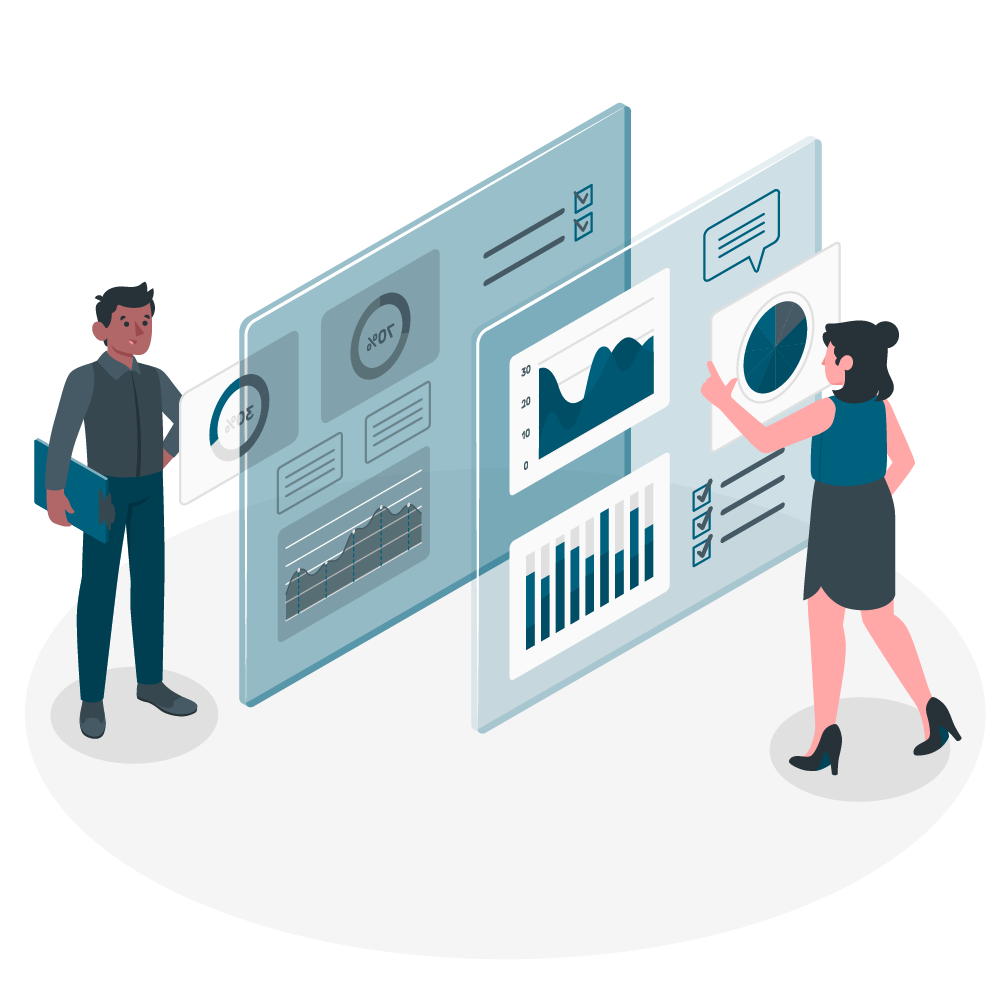 Use our out of the box dashboard and dozens of standard report templates, or build your own reports and charts using widgets, pivot tables and tabular view components.
Prepare and analyse your data, create data visualisations and discover hidden insights
Build interactive reports and dashboards with a simple drag and drop interface
Flexible options based on your requirement and budget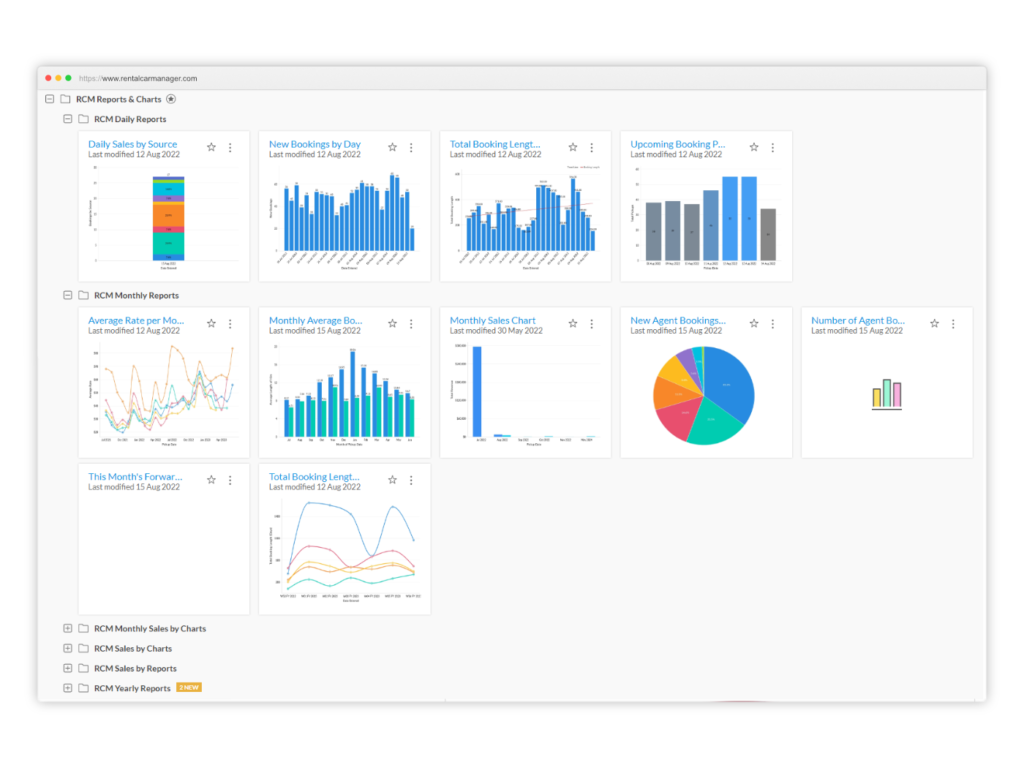 Design your own Dashboards and Reports
Visually Analyse your Data
Send us a message and one of our sales team will be in contact.
"*" indicates required fields