Automate routine tasks and make complex integrations easily with our enterprise level data delivery tool.  
Send data automatically to any system. Business Intelligence (BI), CRM, email surveys or internal staff notifications. 
Actions and tasks triggered by numerous events within RCM and RCM's APIs.
Not tech savvy? No problem, we are, and we are here to help you.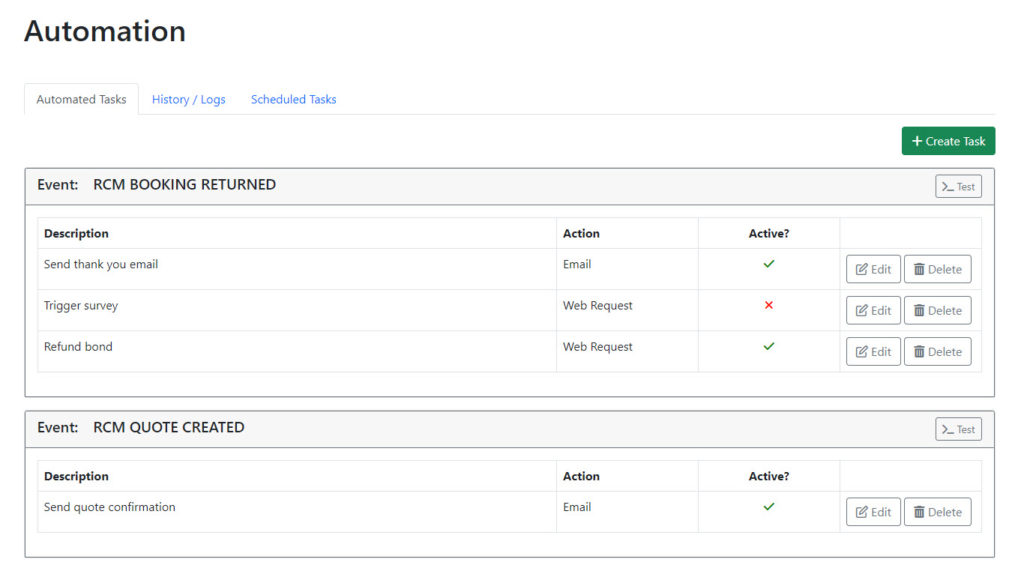 Automating tasks will increase your efficiency and productivity.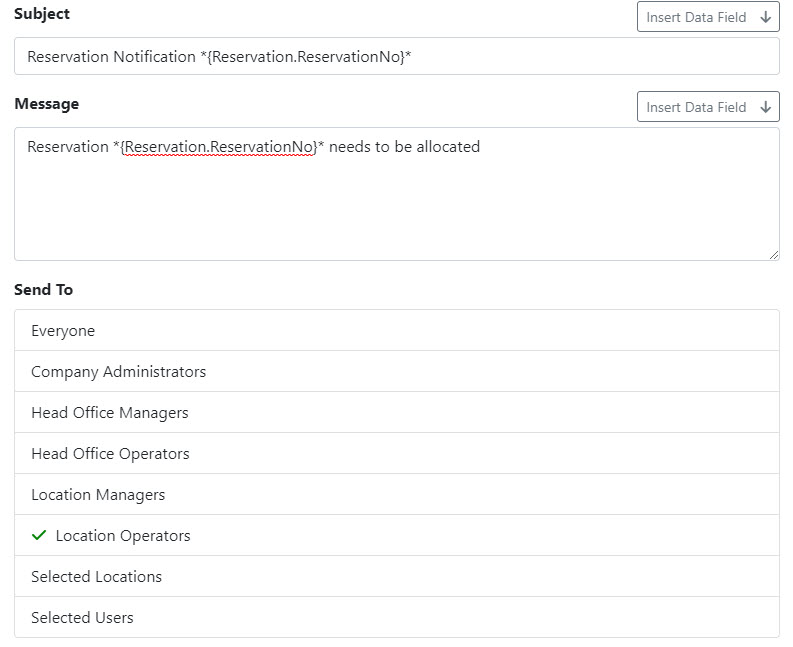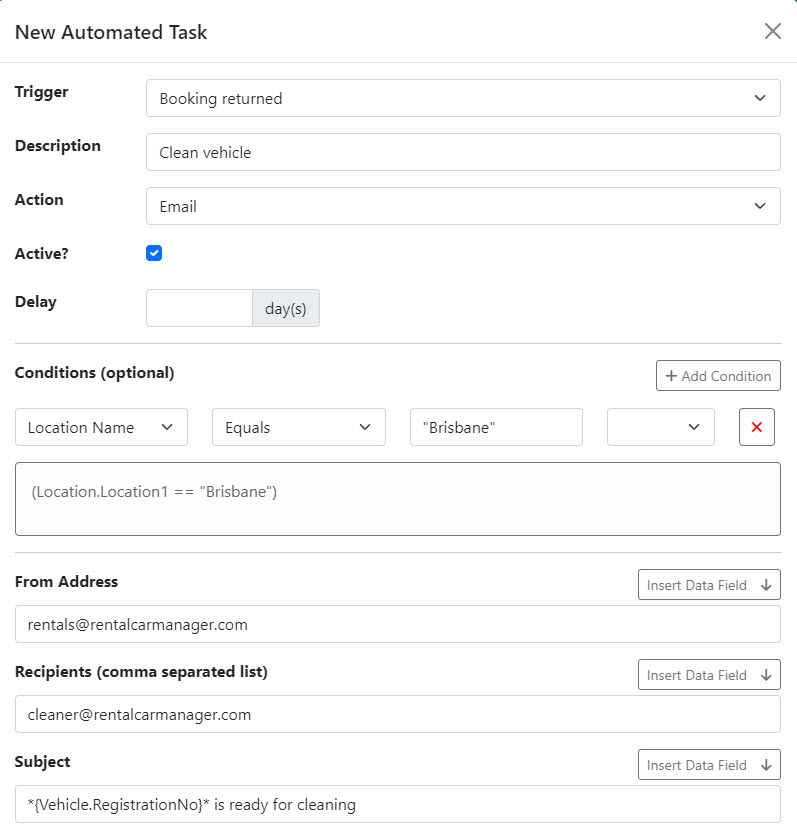 Like most of our features, we've kept it simple and relevant.
"The booking system is easy to use and accurate. Our staff are confident to sell knowing exactly what they have available at any time."
– Carl Narraway, Managing Director of Newcastle Car & Truck Rental
Send us a message and one of our sales team will be in contact.